25th  Annual Womankind Charity Golf Event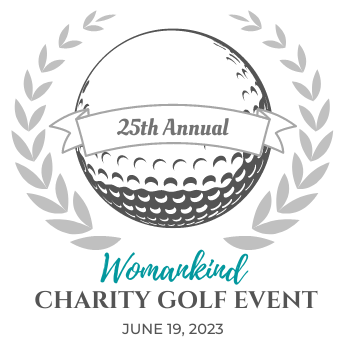 This popular fundraiser will be held on Monday, June 19, 2023 at Mayfield Country Club. Sponsorships are currently being accepted. Visit our event site, or contact Mary Ann via phone (216-400-0625) or email for more information and to register.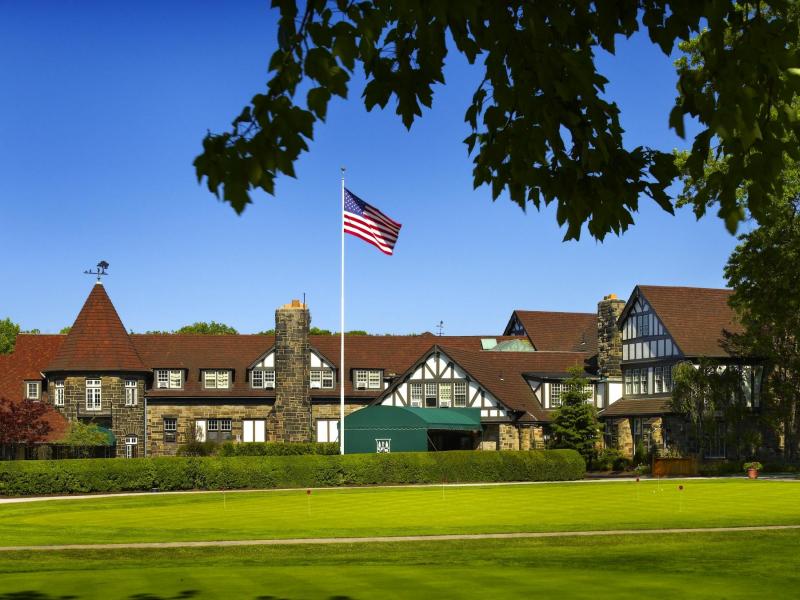 Our Mission
To provide hope, help, and possibility to any pregnant woman by offering comprehensive integrative care in a loving, nonjudgmental environment.