Volunteers are integral to the efficient operation of Womankind and are involved in every aspect of our service model. Volunteers contribute in countless ways with the varied professional backgrounds they bring to bear on their work at Womankind.
Our volunteers include men and women (must be over 18 to volunteer).
We welcome your assistance to help provide prenatal care and support services to those in need. Please consider joining our team!
Volunteer opportunities include:
Medical Volunteers
Experienced Physicians (OB/GYN and Family Practice)
Experienced OB Nurses
Certified Nurse Midwives
Certified Nurse Practitioners (OB/GYN and Family Practice)
Phlebotomists
Non-Medical Volunteers
Licensed Social Worker
Social Media Assistance
Clerical/Office Support
Fundraising/Event Planning
Board Membership
For further information, or to receive a volunteer application, please contact Mary
Ann Meitin, Executive Director at (216) 400-0625 or mameitin@womankind-
cleveland.org.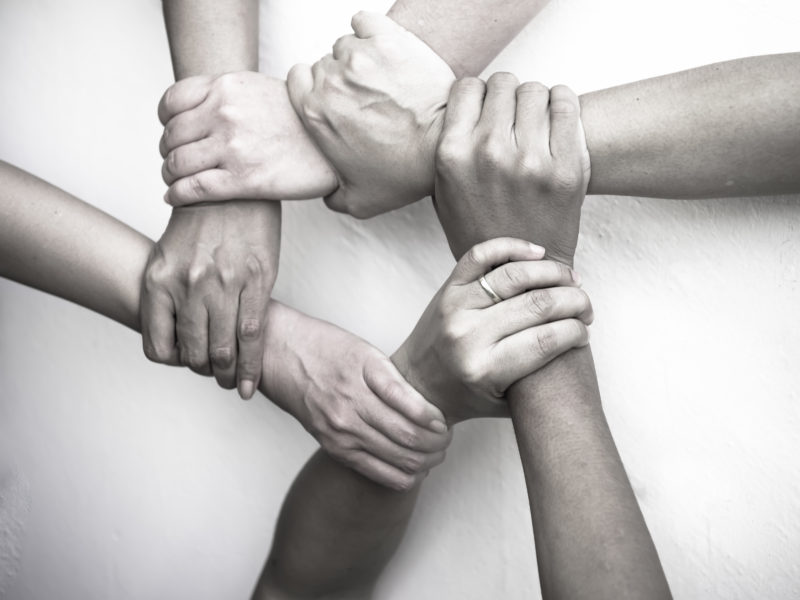 Volunteer
Contact us for more information about volunteering with Womankind. 
Our Mission
To provide hope, help, and possibility to any pregnant woman by offering comprehensive integrative care in a loving, nonjudgmental environment. 
Sign Up for our Newsletter!
---
By submitting this form, you are consenting to receive marketing emails from: . You can revoke your consent to receive emails at any time by using the SafeUnsubscribe® link, found at the bottom of every email.
Emails are serviced by Constant Contact