Pregnant?
Womankind is here to provide Hope, Help, and Possibility.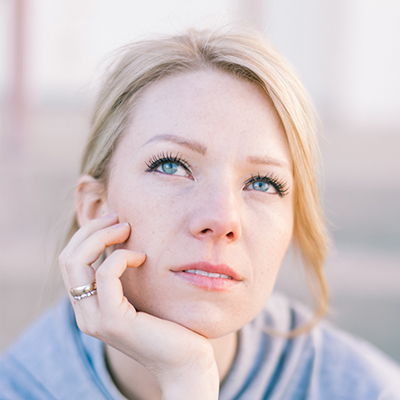 Pregnant?
Are you pregnant or think you might be?
Do you want to talk about your pregnancy options?
Do you need prenatal care but have no health insurance?
Is your pregnancy complicated by issues such as addiction, abuse, anxiety or depression?
Regardless of how you are feeling about your pregnancy – joyous – devastated – or uncertain –
Womankind is here to help.
Womankind provides free pregnancy testing.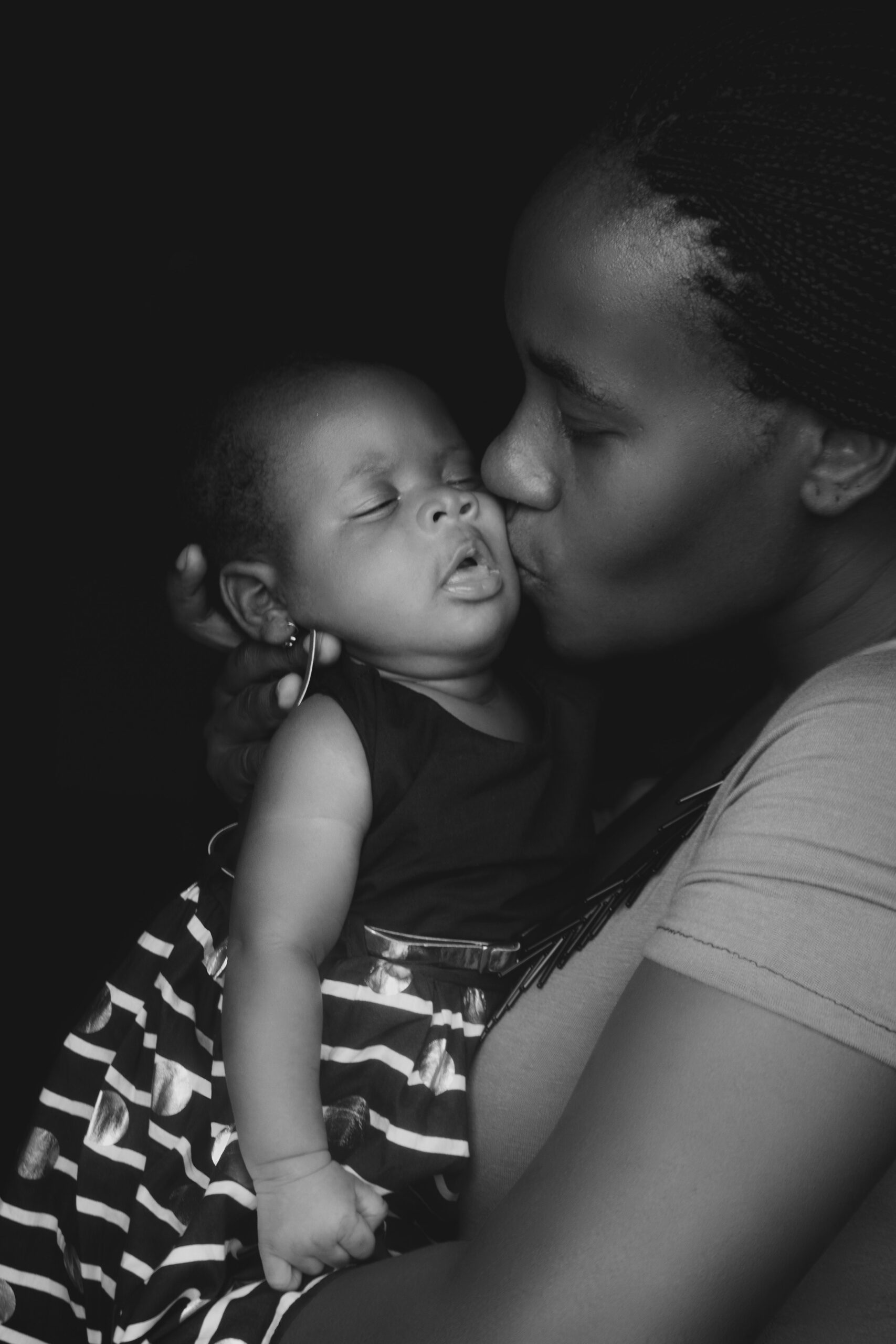 Counseling and support services for pregnancy
Comprehensive prenatal care through 28 weeks
Assistance with Medicaid applications
Clothes, diapers, formula, and other baby essentials
Our Mission
To provide hope, help, and possibility to any pregnant woman by offering comprehensive integrative care in a loving, nonjudgmental environment. 
Sign Up for our Newsletter!
---
By submitting this form, you are consenting to receive marketing emails from: . You can revoke your consent to receive emails at any time by using the SafeUnsubscribe® link, found at the bottom of every email.
Emails are serviced by Constant Contact