At Womankind we understand that discovering you are pregnant can be a happy time or a devastating time. Either way you may find yourself without emotional support, insurance, financial resources or access to more traditional health care setting.
Our comprehensive services listed below are available to you regardless if you have insurance, your income, immigration status, where you live or your plans for your pregnancy.
Please call us at 216-662-5700 if you have a need for any of these services. We are accepting new clients.
All of Womankind's services are confidential, nonjudgmental and provided at no cost to our clients. These include:
• Pregnancy testing
• Comprehensive and integrative prenatal care through 28 weeks of pregnancy
• Assistance with transfer plans
• Professional counseling for prenatal clients
• Breastfeeding information
• Options consultation
• Assistance with Medicaid, SNAP and WIC applications
• Baby items
Referrals for:
Parenting classes
Adoption
Housing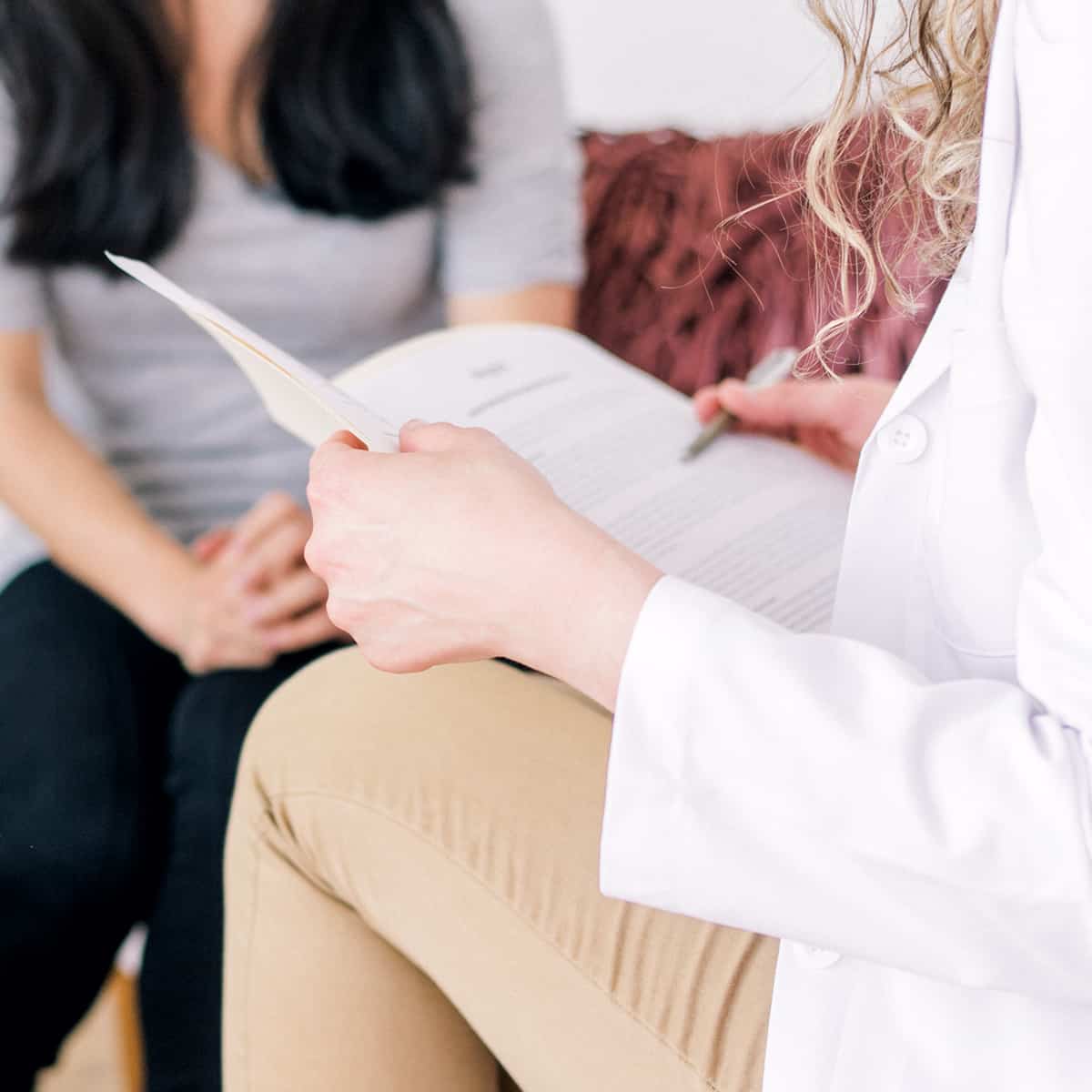 Our Mission
To provide hope, help, and possibility to any pregnant woman by offering comprehensive integrative care in a loving, nonjudgmental environment. 
Sign Up for our Newsletter!